At Woodhouse Ford South, we have a large selection of new Ford models available now for you to test drive. But when you do decide on a vehicle, whether it's a new Ford F-150 or a used Ford Escape, should you buy or lease? Here's a look at the pros of each option to help guide you through the decision-making process.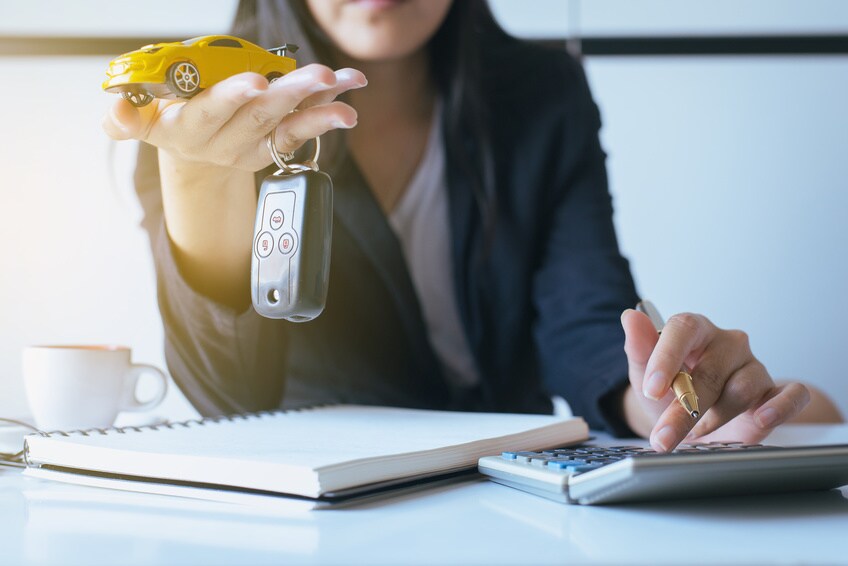 Benefits of Buying
Buying a new or used Ford model can have many benefits. First, you can offer up your trade-in car for a down payment. This will lower the amount of the loan overall and your monthly payment. Another benefit is to build up your equity, which is a big priority for lots of drivers.
A benefit that comes with owning your car, is the same benefit you get from purchasing a house. Instead of renting, for instance, once you pay off the car loan, it's yours for as long as it lasts. Our Ford finance center in Plattsmouth offers a variety of financing services, so visit our dealership today to meet with the team.
Benefits of Leasing
There are also several benefits to leasing a Ford vehicle. For many drivers, the top reason they decide to lease is because they don't have to deal with the depreciation that occurs for brand-new cars. Leasing allows you to drive the latest models with all the latest upgrades and technologies for a lower price than a new car loan would cost you.
People often prefer leasing because it's similar to renting, and once the lease period is over, you can return the car and move on to another lease for the latest model. Our Plattsmouth Ford dealers offer leasing services and ensure you get the best deal for your price point.
Our specialists will provide finance services regardless of your credit, good or bad. Give us a call at 877-894-1785 to learn about our current buying or leasing deals, or visit our Nebraska Ford dealership to start testing driving.