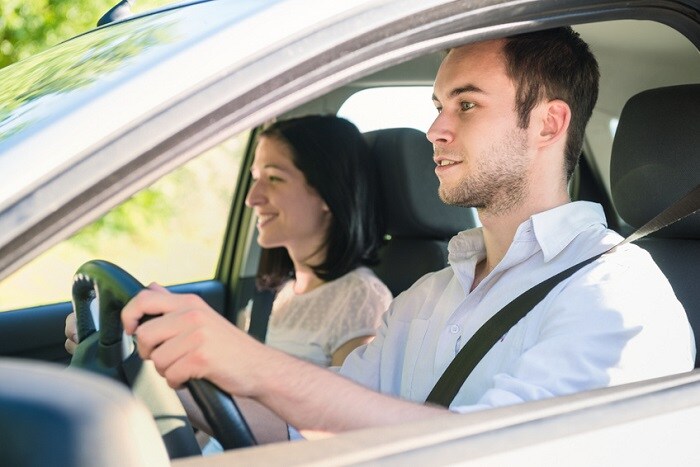 Buying a new car is exciting, but test driving is an important step that many drivers may overlook before deciding to make a purchase. Test drive a new Ford car at Woodhouse Ford South in Plattsmouth, NE, and make sure you follow these tips. Our Ford dealers in Nebraska are here to make the car-buying process fast and easy.
Create a Priority List
Before you visit our dealership, create a priority list. What are your must-haves for your new car? What are your deal breakers? This list can help you narrow down your car options quickly.?
Test Drive Multiple Cars
You won't have anything to compare unless you test drive multiple vehicles. Try test driving an SUV and a sedan, even if you think you want a sedan. You'll never know the benefits unless you try them out.
Research Models
Even before test driving, make sure you know which cars you're interested in taking for a spin. You'll save time and stress by doing your homework ahead of time.
Dedicate a Day to Test Driving
Don't try to squeeze in test driving in an already busy day. Clear your schedule for a whole day so you and your family can take the necessary time to consider your options.?
Pay Attention to Comfort and Ease of Driving
While you're test driving, make sure you pay attention to how the car feels. Is it easy to drive? Do you feel comfortable and relaxed? These are all important factors to consider.?
Check Out Technology Features
Check out your car's technology features. Test out the entertainment, connectivity, and visibility features. It's important to make sure you're comfortable using them.
When you're ready to start test driving, schedule an appointment with our Ford dealers at Woodhouse Ford South.