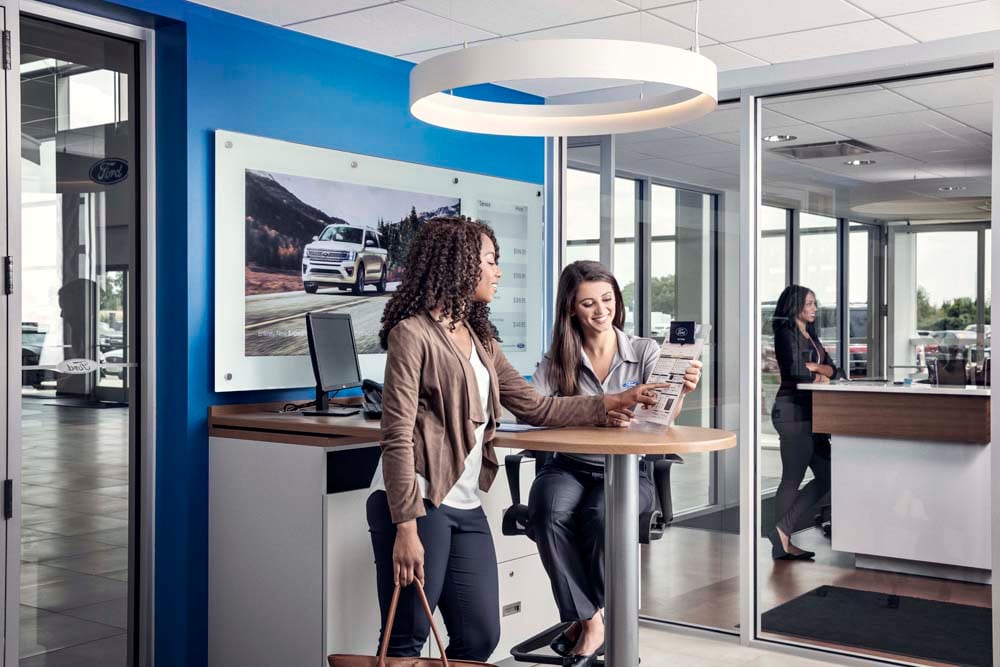 When you buy a new car, getting insurance is one of the first steps you'll take. During the process you may hear the term gap insurance, but what exactly does that mean? The team at Woodhouse Ford South is here to help. We provide all the information Plattsmouth, NE, drivers need to make informed decisions when it comes to Ford car financing and protection.
What Is Gap Insurance?
Gap insurance has to do with car value depreciation. When you leave the lot with your car after your purchase, some cars lose around 20 percent of their value right away and continue to lose value over time. Auto insurance policies will only cover this depreciated value of the car if something happens to your vehicle.
But, you might still be paying off your car loan, for the vehicle's original value, at that time. Gap insurance comes into play when you need insurance coverage from severe damage or totaling your car and your existing loan amount is more than the market value of your Ford car.
Do I Need Gap Insurance?
Gap insurance isn't a requirement, but it's a good idea if you made a small down payment on your vehicle (less than 20 percent), your loan lasts for longer than five years, or you had to roll over negative equity on your last car loan to your new one. Note that in most lease agreements, gap insurance is a requirement.
If you have more questions about gap insurance or the car-shopping process in general, call or visit our Plattsmouth Ford dealers. Our sales and finance teams will work with you to find the car that meets your budget and priority list, and we'll walk you through the car loan or lease process. We have many pre-owned and new Ford cars to test drive today, including the new Ford Escape.