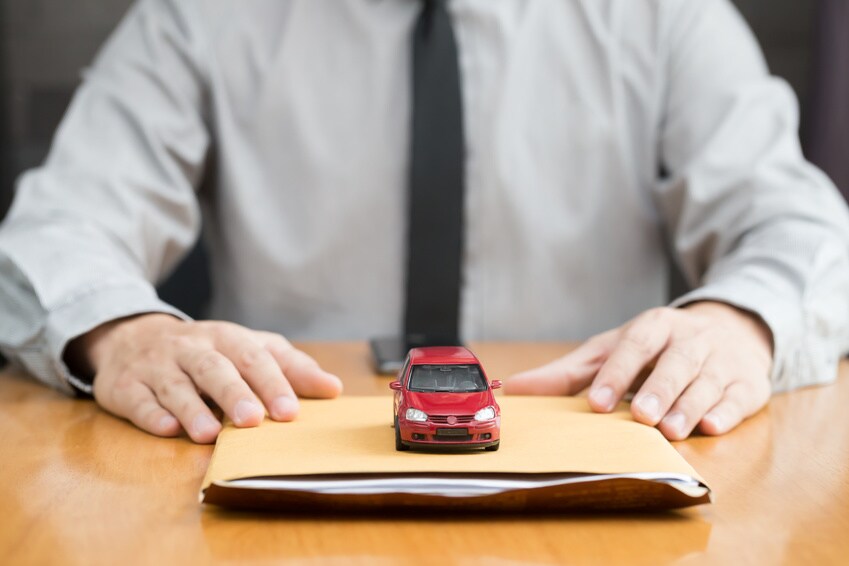 When you're shopping for a new car, an important consideration is your budget. You'll want to be sure you can actually afford the monthly payment amount you agree to, whether you're leasing or financing. At
Woodhouse Ford South
, we'll make sure you stick to your budget and get the best deal for your new Ford car. However, it's important to understand the difference between a lease and a loan.
Financing via a Car Loan
When you hear the term "financing," this refers to getting a car loan for the vehicle you're buying. You agree to pay a certain monthly amount for the duration of the loan, until you get the car paid off, and the loan accrues interest annually.
To apply for a car loan, your credit score will be reviewed, which will impact your approval and interest rate. It's a good idea to be aware of your credit history before going through this process. Our Plattsmouth Ford dealers will work with you on Ford car financing even if you're worried you have bad credit.
Leasing a Ford Car
Leasing, on the other hand, is a short-term agreement that allows you to drive a car with a set monthly payment. After the lease term ends, you generally return the car and move on to another new model. Sometimes, you can purchase the car at the end of the lease if you wish. However, a lease is a good option for those who want to get the latest car every few years.
Ready to talk finance? Visit our Omaha Ford dealership today to start test driving, and we'll help you get a payment plan that works for your specific budget.