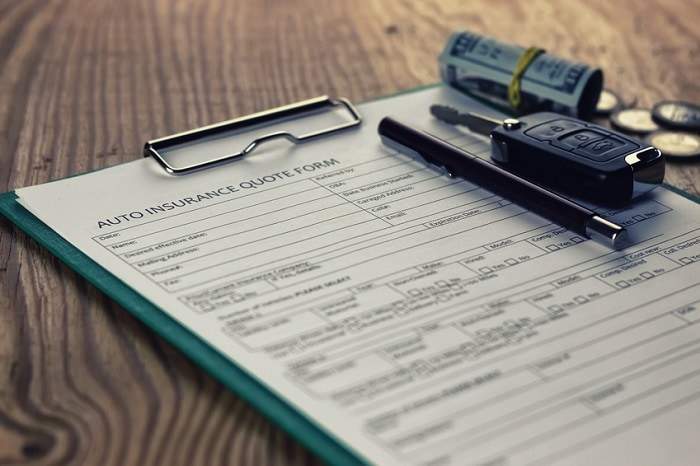 When you're ready to start car shopping, one of the first things to think about is your budget. How do you know how much you can spend? And what are your options if you can't pay the full amount upfront? At Woodhouse Ford South, we're committed to providing you excellent customer service. The professionals in our Ford finance center are ready to help walk you through the car financing process.
How to Create a Budget
Figuring out the amount you can afford to pay each month for a car is an important first step. Write down all of your expenses and your income, and see how much you have left over. If you're currently making car payments, figure out if you can go any higher than that amount for a new car.
Valuing Your Trade-In
It's also a good idea to value your trade-in car. This can be done online using an online tool or by visiting our Ford dealership. A trade-in car can help lower your monthly payment and loan amount, so it's almost always a good idea.
Getting a Car Loan
After you've gone through these steps, and chosen the car that's right for your budget, it's time to apply for financing. Whether or not your application is approved will depend on your credit score, and this may also impact your interest rate.
We make the financing process simple at our Plattsmouth Ford dealership. We'll work with you no matter what your credit history looks like, so don't let that stop you from meeting with us. We'll help you find the car that meets your budget while you're here, whether you're looking at a Ford F-150 or a Ford Escape.