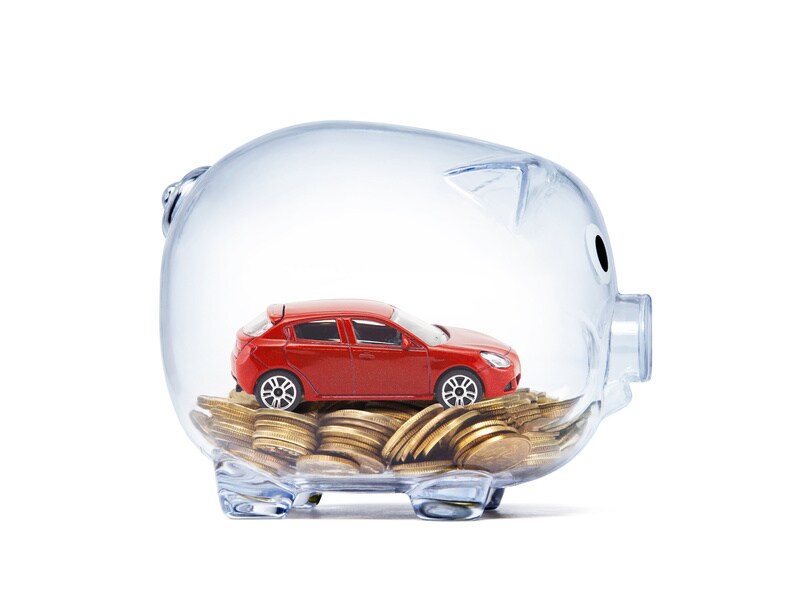 When you're thinking to yourself, "Where can I find a Ford dealer near me?" come visit us at Woodhouse Ford South in Plattsmouth. We have new Ford models for sale, a Ford service and parts center, and a Ford financing center to better serve you, whether you're looking for an upgrade or need a part replacement. Right now, we have several Ford specials going on that you'll want to take advantage of before they expire.
Current Ford Car Specials
Right now, we have several new Ford car specials. Lease the powerful 2019 Ford F-150 for just $289 per month for 36 months and 10,000 miles per year. You can get this deal with just $2,500 down. We also have the 2019 Ford Ranger available with up to $5,000 off the MSRP, and the 2019 Ford Mustang GT Coupe with rear-wheel drive with up to $7,000 off MSRP.
Another great lease offer is for the 2020 Ford Explorer XLT 4x4, which you can lease for $329 per month for 36 months and 10,000 miles per year. These offers expire on November 30, so hurry into our Plattsmouth Ford dealership.
Service and Parts Specials
We also have service and parts specials for your Ford car. When you buy four select tires, you can receive a $140 rebate by mail when you use the Ford Service Credit Card. You can also get a free brake inspection before December 31, 2019, performed by an expert technician, with a valid coupon. We also have the Motorcraft® Tested Tough® PLUS batteries available for just $99.95 MSRP with an 84-month warranty.
You'll want to take advantage of these new car specials and service specials today. Visit our Ford dealership in Plattsmouth, NE, to learn more about upcoming sales.