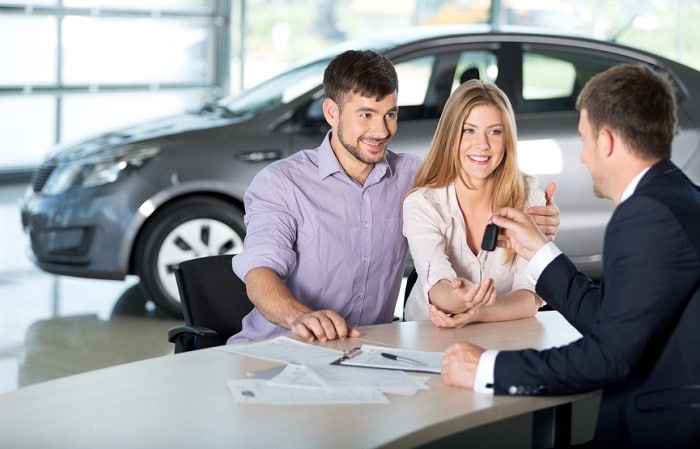 When it's time for a car upgrade, your purchase will depend on a range of factors, including your budget and priorities. One important decision you'll make will be whether to buy a new or pre-owned Ford car. At
Woodhouse Ford South
, we have a range of new and pre-owned Ford models for you to test drive today, including the Ford Escape and the Ford F-250. Here's what you need to know about buying pre-owned versus new in Plattsmouth, NE.
Buying a Pre-owned Ford car
When you don't quite have the budget for the new car you want, financing a pre-owned model can be a great choice. Pre-owned Ford vehicles are often more affordable, and you'll have a wider range of models to choose from when you're not confined to one specific year.
We also have models available that are certified pre-owned, meaning they've gone through rigorous inspections and still include manufacture warranties. Pre-owned cars will also not depreciate in value as quickly as new cars do.
Buying a New Ford Car
If your budget allows, buying a new Ford car has many benefits as well. You can often get a deal on a lease or loan at our Ford dealership that can actually be less expensive than buying pre-owned. New cars don't have any service history, and barely any mileage, so you can rest assured that you won't be visiting a service center much within those first years of car ownership.
New cars are also popular with drivers who love having the latest entertainment and safety features, including smartphone compatibility and visibility features.
When you're ready to start shopping, visit our Plattsmouth Ford dealers to get started. Our finance professionals can help you decide which route is best for your budget.