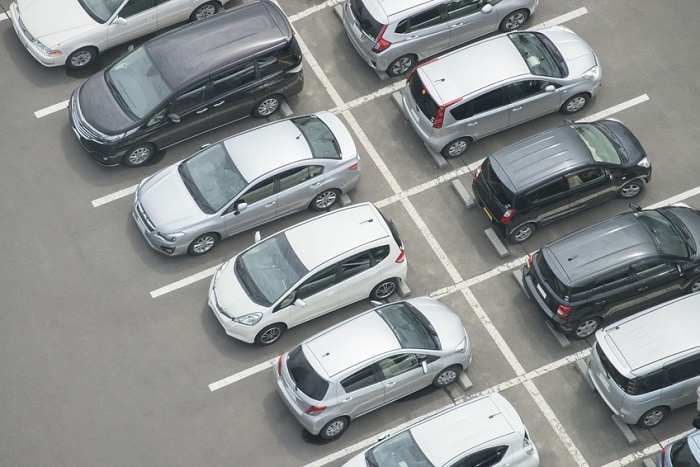 We are no strangers to sweltering temperatures here in Omaha, NE. Heat can not only be a personal drag, but they can also cause wear and tear to your vehicle. In just 10 minutes, the temperature inside your vehicle can rise over 20 degrees. With an average high temperature of around 87 degrees here in Nebraska City, NE, during the summer months, the temperature inside our vehicles can reach dangerous levels very quickly. Here are a few things you can do to try and keep your vehicle as cool as possible.
1. Use a sunshade
This may seem like a throwback - but sunshades work! They reflect the sun's rays to keep the inside of your vehicle as cool as possible. Check out the Ford parts section of our website to view our numerous options, from classic windshield sunshades to rear window versions.
2. Park in a shady area
If you have the option, always park in a shady spot or a covered parking area. The temperatures inside our vehicle won't climb as dramatically and the shade can protect your vehicle from UV damage.
3. Crack your windows
The flow of air will help keep your car a bit cooler. Just remember to only crack your windows slightly! Make sure that you can't fit a hand or arm through the space.
4. Keep your possessions out of the sun
Try and keep any delicate items in your car properly stored and out of the sun. Many of us have opened the car door to a very unwelcome melted surprise.
At Woodhouse Ford South, we hope you are enjoying the summer so far. If you would like more summer car care tips, reach out to our Ford service center. Our technicians are happy to help answer all of your questions.