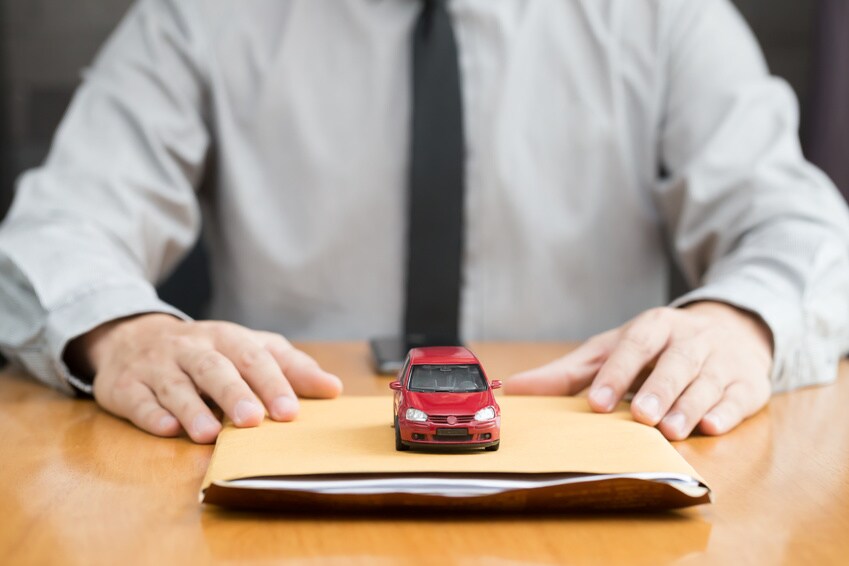 We are right in the midst of tax season and hopefully, you are looking forward to your tax refund. Why not put your tax return savings towards a new vehicle? Using your tax return is a smart way to help you with the down payment and car loan.
If you're ready to get behind the wheel or a new vehicle, now may be the perfect time to start a lease or purchase agreement. Putting money down at the start of your financing agreement will lower your monthly payments and total financing costs. For example, if you have a tax refund of $3,000, that is almost a year's worth of payments for a $250 per month financing agreement! The expert Ford financing professionals at our Ford dealership are ready to help answer your questions and help you secure the right financing for your needs and budget. They will walk you through every step of the financing process and explain how you can maximize your hard earned tax savings.
At Woodhouse Ford South, we have an extensive inventory of new and pre-owned Ford cars. We know you'll find the perfect vehicle! If you are searching for a durable truck look no further than the Ford F-150. With numerous best-in-class features and serious capability, the Ford F-150 is the standout choice in its class. Or if you have been considering an SUV, we have you covered there as well. The Ford SUV lineup includes numerous choices, from the versatile Ford Escape to the powerful Ford Explorer.
If you have any questions about financing or our inventory of Ford vehicles, please visit our Ford dealership near Nebraska City, NE or give us a call at 877-894-1785.