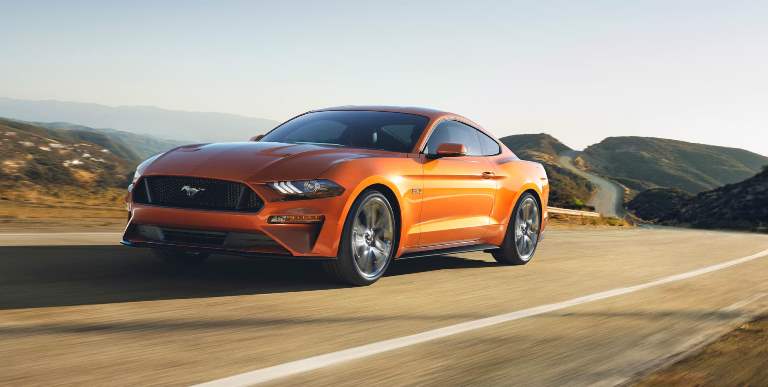 We love new Ford vehicles and we love giving back to the community by helping good causes. Lucky for us, the release of the 2020 Ford Mustang Shelby GT500 includes a bit of both! If you love the Ford Mustang as much as we do, you won't want to miss out on this upcoming model.
In just a few weeks, the 2020 Ford Mustang GT500 will debut at the North American International Auto Show. Just a few days after that, the first model rolling off the assembly line - VIN 001 - will help raise money for a fantastic cause at the Barrett-Jackson Collector Car Auction in Scottsdale, AZ.
The special Ford Mustang model will go home with one lucky winner who gets to choose from all available colors and options. The proceeds will benefit the Juvenile Diabetes Research Foundation's mission to find a cure for Type 1 diabetes.
"JDRF always needs more muscle to help kids fight diabetes, so we are donating one of our heavyweights – the very first 2020 Shelby GT500," said Joe Hinrichs, Ford president, Global Operations. "We have supported JDRF for many of its nearly 50 years, so we know there's no easy cure. That is why we are using our most iconic vehicles to help researchers find cures and help millions of children live better lives until that day arrives."
Deliveries of this stunning new vehicle will start in the fall. Those who live near Omaha can search for "2019 Ford vehicles near me," and they will find information about our Ford dealership. We look forward to working with you and helping you make your new car dreams come true this holiday season. We can't wait to meet you!