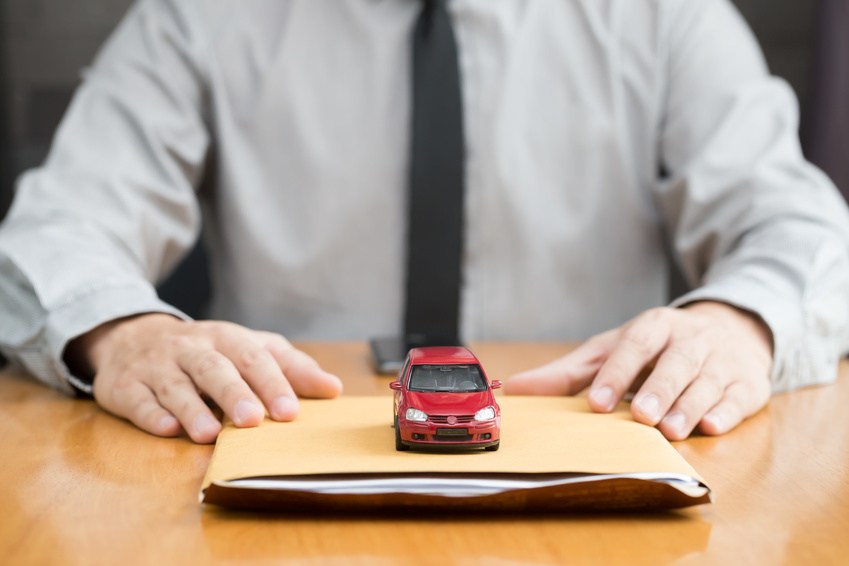 Are you thinking about buying or leasing one of the 2019 Ford models in our new car inventory? Has one of our pre-owned Ford cars caught your attention? Regardless of whether you want to get a new or previously owned vehicle, you may hear people talking about gap insurance when you're in the market for an automobile.
Gap insurance is a form of coverage that's different than your standard auto insurance. If your car is totaled or stolen and remains missing, your standard policy will reimburse you in an amount that's equal to your vehicle's current market value, which may be less than what you owe on your automobile.
If that's the case, you'll have to cover the difference between what your insurer gives you and the balance on your car loan. Gap insurance is meant to cover the difference or gap between what your insurance provider pays you and the balance on your car loan up to a pre-set amount.
As a Ford dealer serving Omaha, NE and surrounding communities, we can tell you that gap insurance is a smart buy for some drivers but not everyone. Here are a few instances in which you should consider buying gap insurance:
·

You put down less than 20 percent when you bought your car

·

You financed your vehicle for 60 months or more

·

Your vehicle will depreciate faster than average

·

You leased your automobile

·

You rolled the balance of a previous loan into your new one
If you own your automobile outright, you don't need gap insurance. Drivers who can afford to pay off the balance of their auto loan if they have to also don't need gap insurance.
To learn more about gap insurance and whether it's something you should get, stop by Woodhouse Ford South to talk to our finance experts today.