If you're looking for a family vehicle upgrade, a sports utility vehicle (SUV) may be the best option for you. These cars are spacious and family friendly, and offer lots of power, so you get the best of both worlds. At Woodhouse Ford South, we have a fully-stocked inventory with the latest 2019 Ford models you'll love, like the 2019 Ford Explorer, the 2019 Ford Expedition, and the 2019 Ford Escape. Here's why SUVs are always a good option for your next car.
What Makes SUVs Unique?
SUVs are versatile: they have the driving feel of a sedan, but with lots of power and towing ability. SUVs often get better gas mileage than trucks, especially crossover or compact SUVs, which are even more like sedans.
Another benefit of SUVs is their seating capacity. Many offer third-row seats for additional passengers, and these seats can usually be folded down if extra cargo space is necessary. Visit our Nebraska City Ford dealers today to learn more about the benefits of SUVs for your next Ford car upgrade, whether new or pre-owned.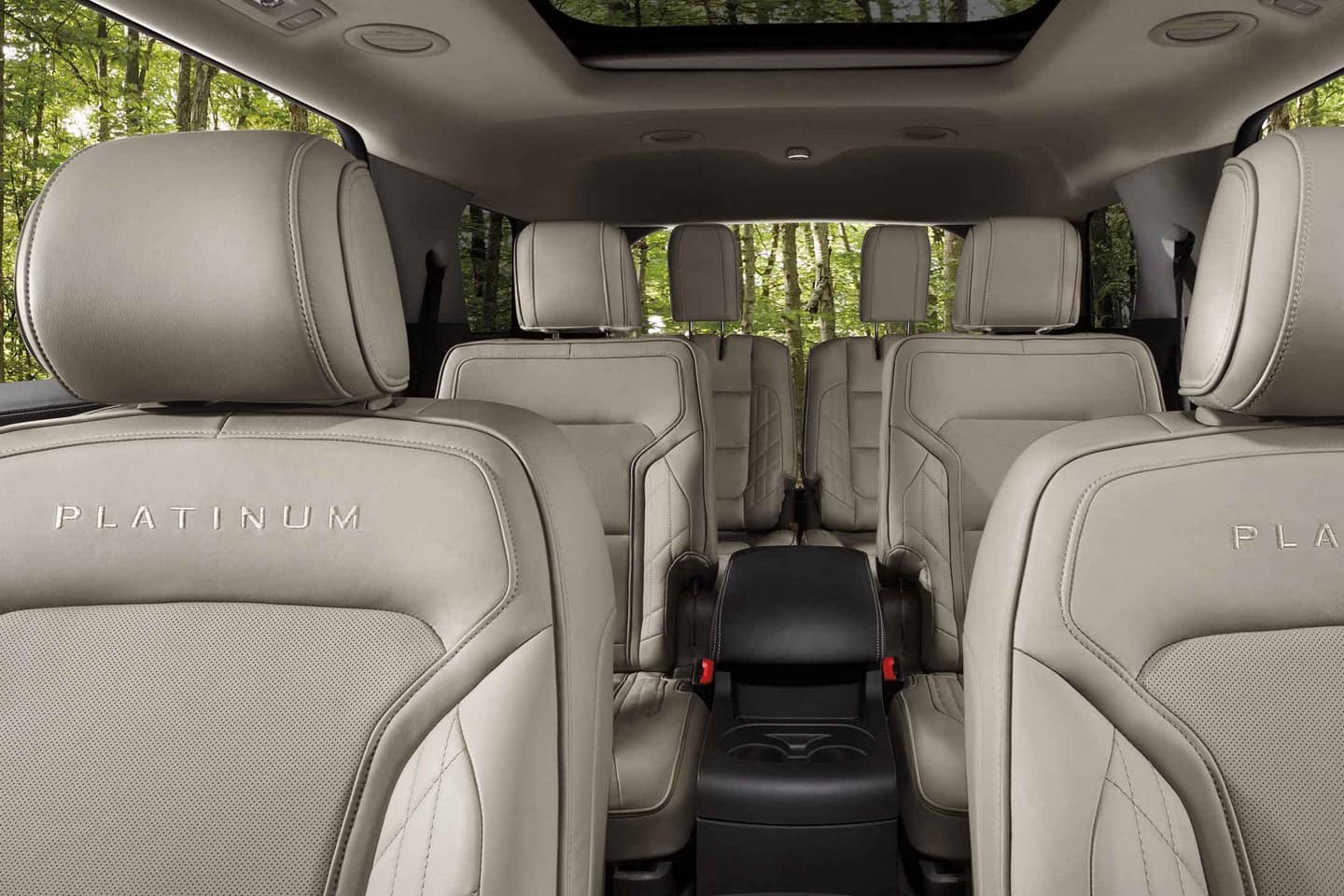 2019 Ford Explorer
The 2019 Ford Explorer has been around for a long time, and the new model continues its legacy of being a reliable, safe option for families. There are three different engine options between all trim levels, and this SUV comes with that convenient third row of seating. Visibility features include forward collision warning, blind-spot monitoring, and brake support.

2019 Ford Expedition
The 2019 Ford Expedition is even more powerful and spacious than the Explorer. It has 104.6 cubic feet of available cargo space, and third row of seating that can be folded down if you prefer more cargo space for trips or equipment. It can tow up to 9,300 pounds.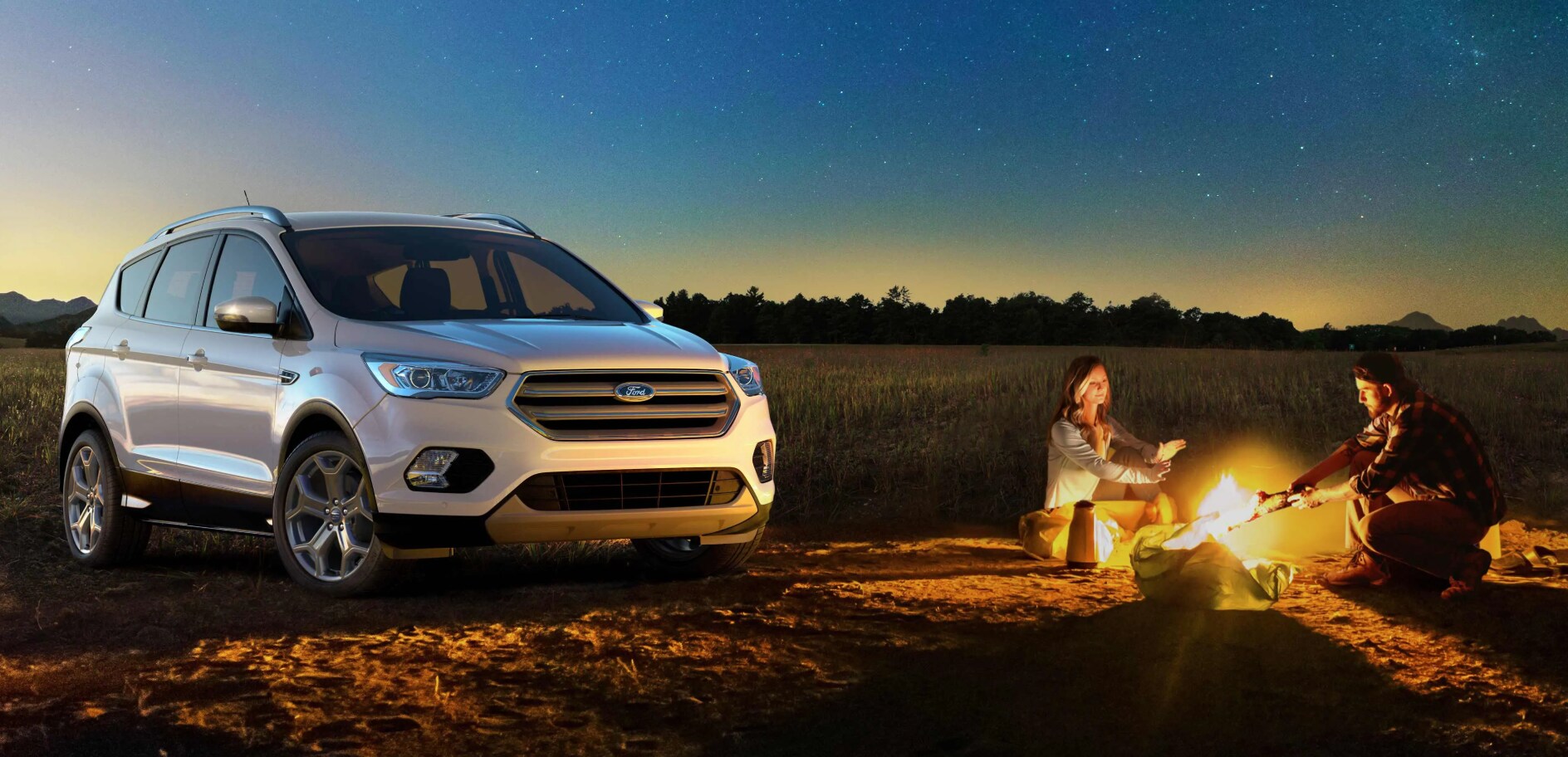 2019 Ford Escape
The 2019 Ford Escape is a smaller SUV with great gas mileage: up to 30 MPG on the highway. Even though it's small, it still has plenty of cargo space at 68 cubic feet.
When you're ready to start test driving these Ford SUVs, visit our Ford dealers near Omaha today. We have many other new Ford cars to choose from, and we provide Ford service onsite. We can't wait to meet you!